Newnan High School 2022 Teacher of the Year and County Finalist - Brandavious Mann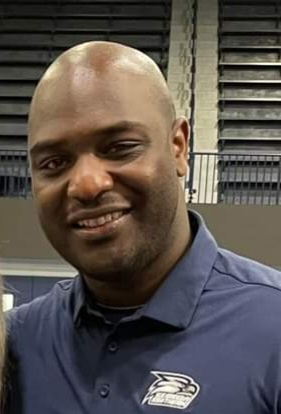 Update to Safety Letter sent January 18, 2023
---
Friday, January 27, 2023
Dear Parents/Guardians,
This letter is an update on the disruption to Newnan High School that occurred last week. On January 18, 2023, we notified parents and students of a bomb threat to NHS to occur on January 19, 2023. This letter is to update you that the individual responsible has been identified and appropriate school disciplinary and legal action has been taken. Your child's safety remains a top priority for our school. We will continue to use our safety procedures in order to maintain a safe learning environment.
We also appreciate the students who brought this to our attention. We strongly encourage parents to discuss with their children the seriousness of this type of act, and the serious and lifelong legal consequences that are attached to such actions.
If you have any questions about this matter or our school safety plans, please feel free to contact me.
Sincerely,
Chase Puckett
Newnan Gives Back: Newnan Strong
School Registration / Records
2023-2024 Kindergarten Pre Registration Information - English and Spanish

2022-2023 Registration Information - English and Spanish

Transcripts and Records
The Winds Were Strong...Our Roots Are Stronger
Sorry, but there was nothing found. Please try different filters.